Topic Areas:

Depression |  Topical Panel

Category:

Evolution of Psychotherapy |  Evolution of Psychotherapy 2009

Faculty:

Judith Beck, PhD |  Francine Shapiro, PhD |  Michael Yapko, PhD

Duration:

55 Minutes

Format:

Audio Only

Original Program Date :

Dec 11, 2009
Description
Description:
Educational Objectives:
To compare and contrast clinical and philosophical perspectives of experts.
*Sessions may be edited for content and to preserve confidentiality*
Faculty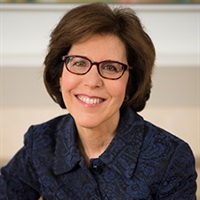 ---
Judith S. Beck, Ph.D., is President of Beck Institute for Cognitive Behavior Therapy in Philadelphia, a non-profit organization that provides a variety of training programs to health and mental health professionals worldwide, and a Clinical Professor at the University of Pennsylvania. She received her doctoral degree from the University of Pennsylvania in 1982. She has authored over 100 chapters and articles and several books, including Cognitive Behavior Therapy: Basics and Beyond, which has been translated into over 20 languages, Cognitive Therapy for Challenging Problems, and books for consumers on a CBT approach to weight loss and maintenance. She divides her time among teaching, clinical work, supervision, administration, program development and consultation, and writing.
---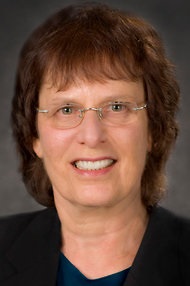 ---
Francine Shapiro, Ph.D., is the originator and developer of EMDR, which has been so well researched that it is now recommended as an effective treatment for trauma in the Practice Guidelines of the American Psychiatric Association, and those of the Departments of Defense and Veterans Affairs. Dr. Shapiro is a Senior Research Fellow Emeritus at the Mental Research Institute in Palo Alto, California, Executive Director of the EMDR Institute in Watsonville, CA, and founder and President Emeritus of the Trauma Recovery EMDR Humanitarian Assistance Programs, a non-profit organization that coordinates disaster response and low fee trainings worldwide.
---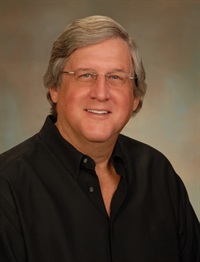 ---
Michael D. Yapko, Ph.D. (professional psychology, clinical specialization), is internationally recognized for his innovative work in applied clinical hypnosis, developing brief psychotherapies, and the strategic treatment of depression. He has been invited to present his work in more than 30 countries across six continents. He is the author of 15 books, including his most recent, The Discriminating Therapist. He is a recipient of numerous awards for his many contributions to the field, including the Milton H. Erickson Foundation Lifetime Achievement Award.
---