Topic Areas:

Point/Counterpoint Session

Category:

Evolution of Psychotherapy |  Evolution of Psychotherapy 2013

Faculty:

David Barlow, PhD |  Francine Shapiro, PhD |  Betty Alice Erickson, MS, LPC, LMFT

Duration:

1 Hour 24 Minutes

Format:

Audio Only

Original Program Date :

Dec 11, 2013
Description
Description:
Neurotic disorders dominated the landscape of psychopathology for almost a century before dying a sudden and traumatic death in 1980 with the publication of the DSM III. Now researchers delineated empirically supported common dimensions shared by all anxiety, mood, and related emotional disorders, including higher order temperaments, mood distortions, and extensive patterns of avoidance. In this presentation Barlow suggests a new integrated diagnostic scheme and the identification of psychological treatment principles targeting temperament directly.
Educational Objectives:
List temperaments and key features that comprise the emotional disorders.
Describe common therapeutic strategies to treat emotional disorders.
List different emotional avoidance strategies.
*Sessions may be edited for content and to preserve confidentiality*
Faculty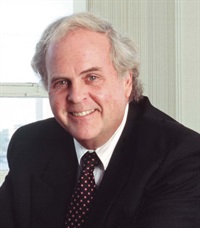 ---
Professor of Psychology, Research Professor of Psychiatry, Director of Clinical Training Programs, and Director of the Center for Anxiety and Related Disorders at Boston University. Editor of Clinical Psychology: Science and Practice. He is a Diplomate in Clinical Psychology of the American Board of Professional Psychology, and maintains a private practice. Dr. Barlow has published over 500 articles, chapters and books. He is the recipient of numerous awards, most recently the C. Charles Burlingame Award from the Institute for Living.
---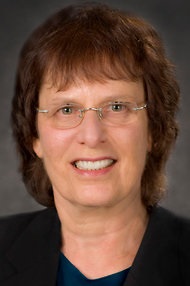 ---
Francine Shapiro, Ph.D., is the originator and developer of EMDR, which has been so well researched that it is now recommended as an effective treatment for trauma in the Practice Guidelines of the American Psychiatric Association, and those of the Departments of Defense and Veterans Affairs. Dr. Shapiro is a Senior Research Fellow Emeritus at the Mental Research Institute in Palo Alto, California, Executive Director of the EMDR Institute in Watsonville, CA, and founder and President Emeritus of the Trauma Recovery EMDR Humanitarian Assistance Programs, a non-profit organization that coordinates disaster response and low fee trainings worldwide.
---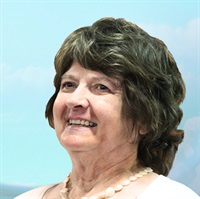 ---
Betty Alice Erickson, MS, LPC, LMFT, is a psychotherapist in Dallas (for over 20 years) and the middle daughter of Dr. Milton H. Erickson. She is an international teacher of hypnosis and specifically the conversational approach pioneered by her father. Betty Alice has authored articles, chapters and books on the subject.
---