Topic Areas:

Topical Panel

Category:

Evolution of Psychotherapy |  Evolution of Psychotherapy 2013

Faculty:

Robert Dilts, BA |  Stephen Gilligan, PhD |  Francine Shapiro, PhD

Duration:

1 Hour 02 Minutes

Format:

Audio Only

Original Program Date :

Dec 13, 2013
Description
Description:
Educational Objectives:
Compare and contrast clinical and philosophical perspective of experts.
*Sessions may be edited for content and to preserve confidentiality*
Faculty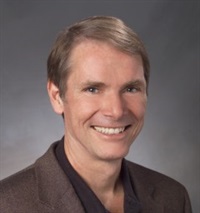 ---
Robert Dilts, has been a developer, author, trainer and consultant in the field of Neuro-Linguistic Programming (NLP) – a model of human behavior, learning and communication – since its creation in 1975 by John Grinder and Richard Bandler. A long time student and colleague of both Grinder and Bandler, Robert also studied personally with Milton H. Erickson, M.D., and Gregory Bateson.
---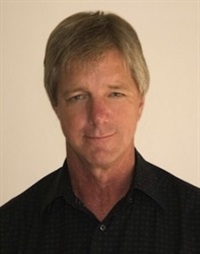 ---
Stephen Gilligan Ph.D., is a Psychologist in Encinitas, CA. He was one of the original NLP students at UC Santa Cruz; Milton Erickson and Gregory Bateson were his mentors. After receiving his psychology doctorate from Stanford University, he became one of the premier teachers and practitioners of Ericksonian hypnotherapy. This work unfolded into his original approaches of Self-Relations and Generative Self, and then further (in collaboration with Robert Dilts) into Generative Coaching. These different traditions have all been updated and integrated into the present Generative Change Work, which includes the applications of Generative Coaching, Generative Psychotherapy, Generative Trance, Hero's Journey, and Systemic Change work.
---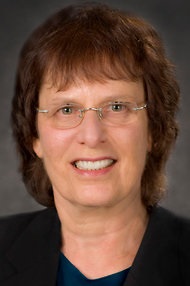 ---
Francine Shapiro, Ph.D., is the originator and developer of EMDR, which has been so well researched that it is now recommended as an effective treatment for trauma in the Practice Guidelines of the American Psychiatric Association, and those of the Departments of Defense and Veterans Affairs. Dr. Shapiro is a Senior Research Fellow Emeritus at the Mental Research Institute in Palo Alto, California, Executive Director of the EMDR Institute in Watsonville, CA, and founder and President Emeritus of the Trauma Recovery EMDR Humanitarian Assistance Programs, a non-profit organization that coordinates disaster response and low fee trainings worldwide.
---