"You don't have to accept the hormonal hell of being tired, stressed, overweight, and never in the mood for sex as you grow older. Dr. Gottfried gives you an effective, easy-to-follow plan to balance your hormones and become lean, energetic, and loving life again. Stop settling and reclaim your sexy!""
 — JJ Virgin, nutritionist and fitness expert, author of The Virgin Diet
Fast Track Your Hormone Cure (10-Day Program)
A simple, effective, straightforward digital program to help you feel happier, sexier, lighter, less tired, energetic, more productive and hormonally balanced FAST…without surgeries, magic pills or fad diets. 
Based on the work of Harvard educated Dr. Sara Gottfried, MD this program teaches you how to finally master your hormones. It's like a hormone balance DIY instruction manual.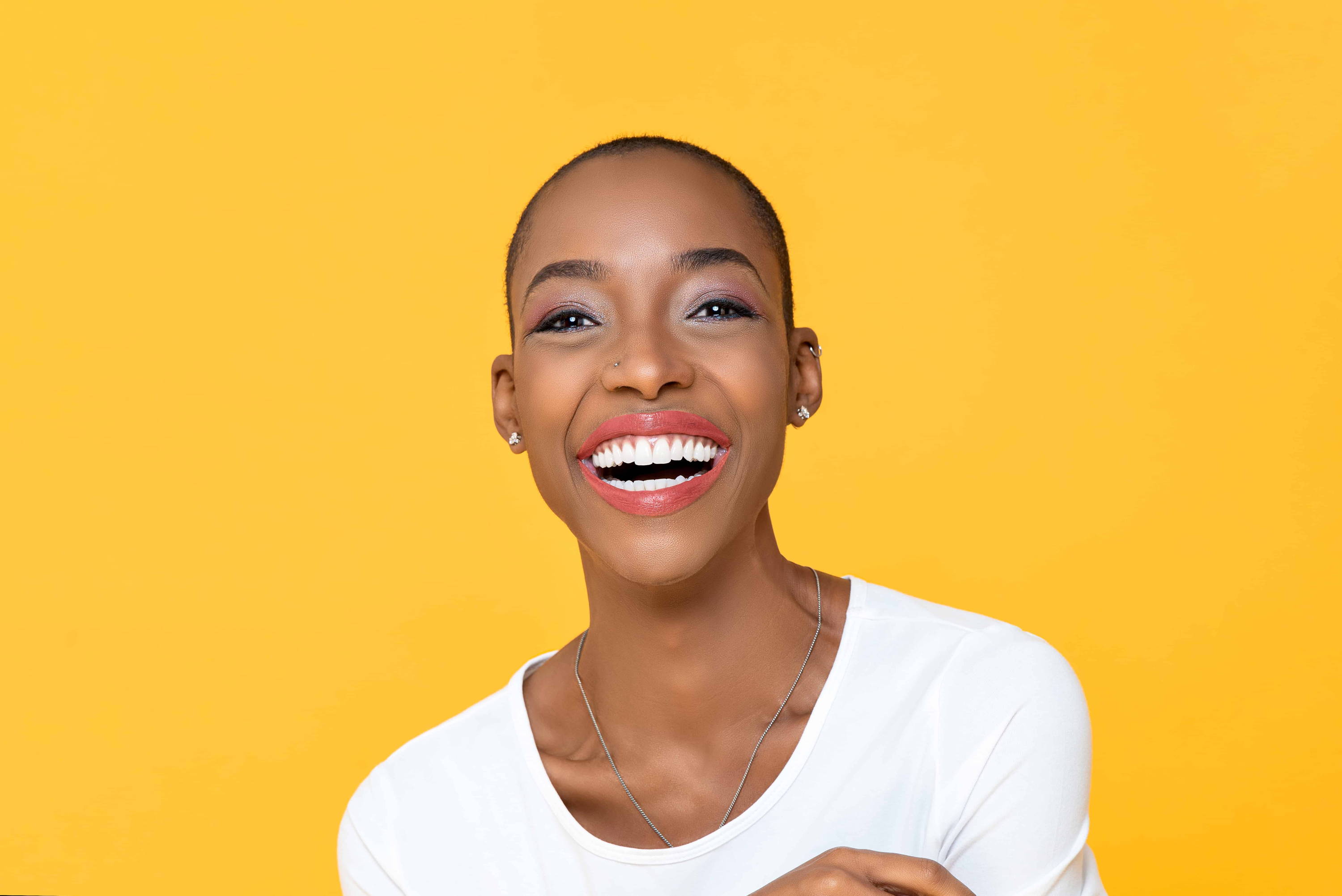 What You'll Get Out of the Course
A deep dive assessment that will help you determine your primary imbalances and how to treat them.
A step-by-step hormone balancing protocol you can do at your own pace. 
A breakdown of your 7 primary hormones how they help and hurt you, plus what you can do about it.
Little known insights about the 3 most powerful hormones for fat loss and energy. Get them working together to lose fat & boost energy.
A simple, realistic plan to help you stay on track, make real progress, and reclaim your best self.
Secrets of a Harvard Gynecologist for tweaking your food, exercise and supplementation routine. This will have you feeling lighter, sexier, less moody and happier than you've been in years.
The Fast Track Hormone Cure has 8 Audio Lessons That Will Teach You How To…
Make Your Hormones Work for You, Rather than Against You
Assess, Diagnose & Treat Hormone Imbalances & Become an Ideal Hormone Specimen
Defeat the Low Progesterone Blues
Get Rid of Zits, Cysts and Rogue Hairs
Gain Energy & End Burnout
Find Balance & Feel Normal Again
Stay on Course & Stick With It

Lose Fat & Get Happy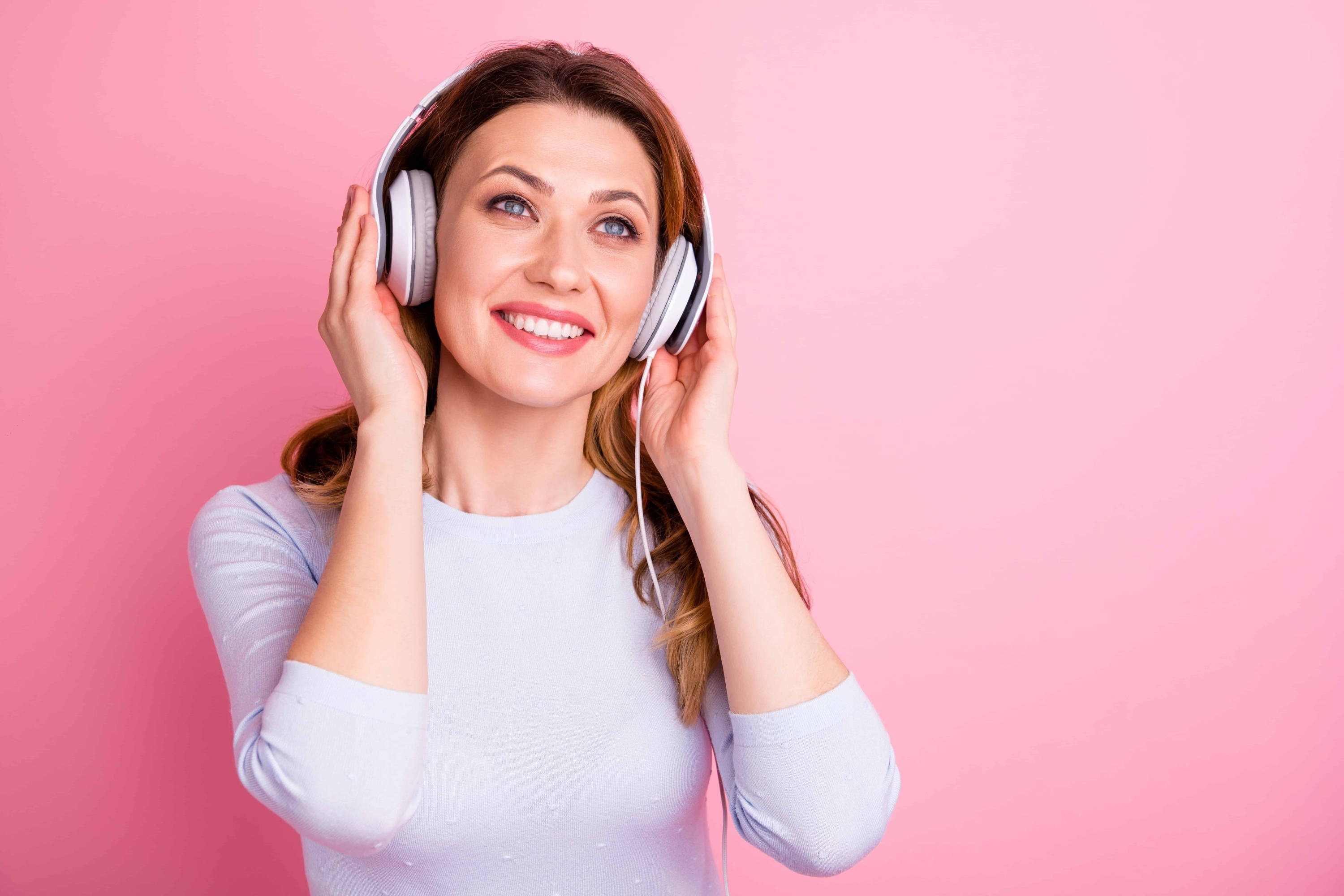 Salepage: https://shop.reset360.com/products/fast-track-your-hormone-cure-10-day-program
Dr. Sara Gottfried – Fast Track Your Hormone Cure (10-Day Program) is digital download at Edudigi.net.